Tim Crosbie
Taxpayer Director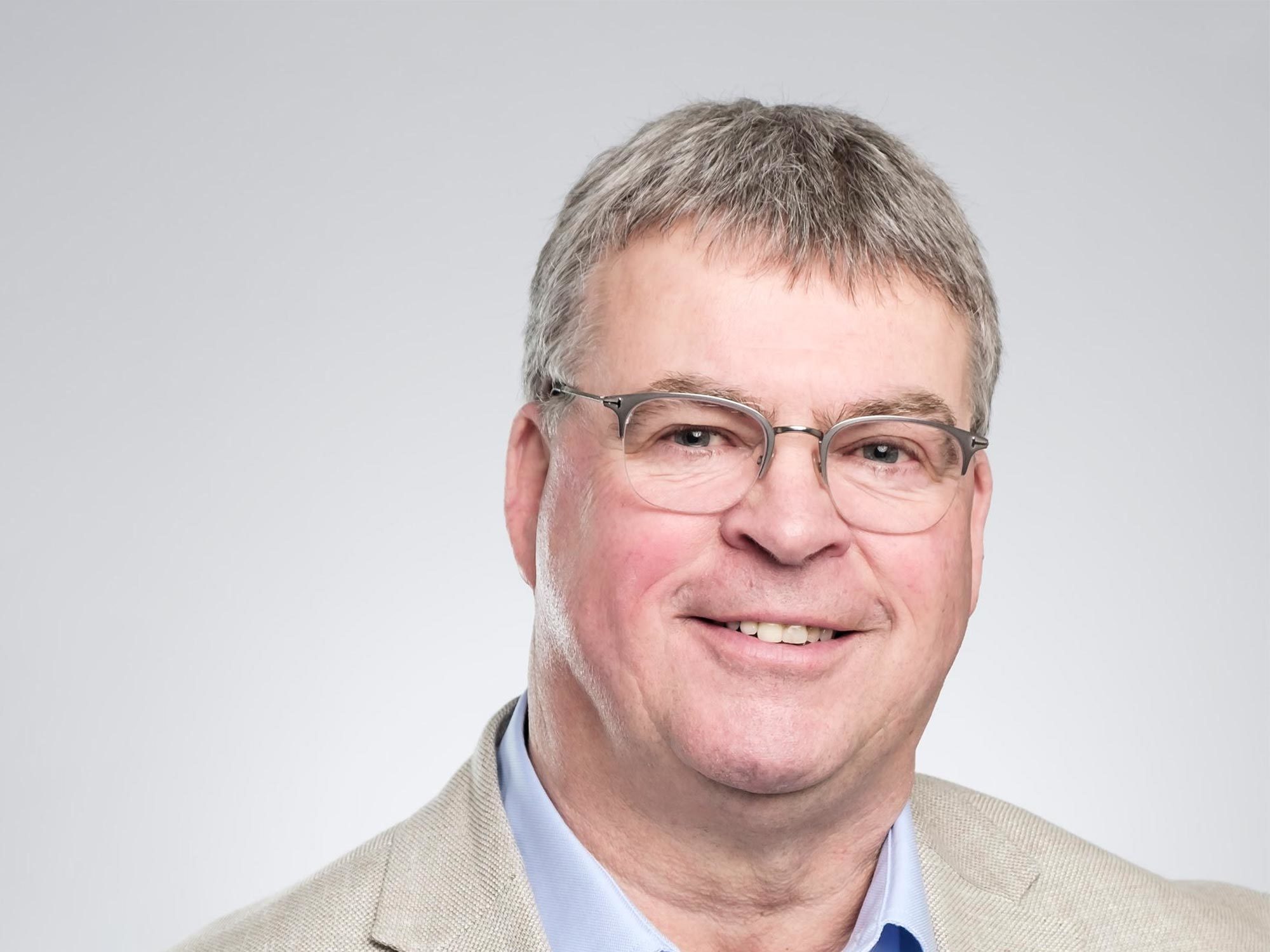 Tim Crosbie, President of Property Consultants Limited since 1991, has 30 years' experience in the real estate industry. Prior to real estate, Tim has been involved in the residential construction industry for 30 plus years, most recently President of the Canadian Home Builders Association Newfoundland and Labrador. Tim's strong passion for organized real estate and its community is reflected in his attitude toward his career and voluntary work.
Tim is currently serving as director of the Newfoundland and Labrador Construction Safety Association, Director of the Community Foundation of Newfoundland and Labrador, and Chair of the RNC Community Foundation. He is Past President of the St. John's Real Estate Board, Past President of the Newfoundland Real Estate Association, and Past President of the Newfoundland and Labrador Association of Realtors. Tim has been active in the Canadian Real Estate Association (CREA), having served as Atlantic Regional Director on the CREA'S national board, and member of the CREA'S MLS Committee. Tim was the founding Chairperson of the Atlantic Commercial Council and served as Director for Atlantic on the CREA'S Canadian Commercial Council. Tim Served on the CREA's National Ad Committee in 2014 and CREA's Broker Manager Committee in 2019.
On June 15, 2021, Tim was appointed Taxpayer Representative to the Municipal Assessment Agency's Board of Directors.
Note: In Feb 2022, Tim was elected Chair of the Agency's Finance and Audit Committee