Appeals
The province of Newfoundland and Labrador's assessment legislation provides safeguards to ensure property owners receive a fair and uniform assessment of their property.
Under the Assessment Act, 2006 property owners who are dissatisfied with their assessment may file an appeal to have the assessment reviewed. An appeal is the process the property owner takes to initiate a review of the property assessment done for his/her property.
The deadline to file an appeal is within sixty (60) days from the date of the notice of assessment. The date can be found in Box 3 of your assessment notice.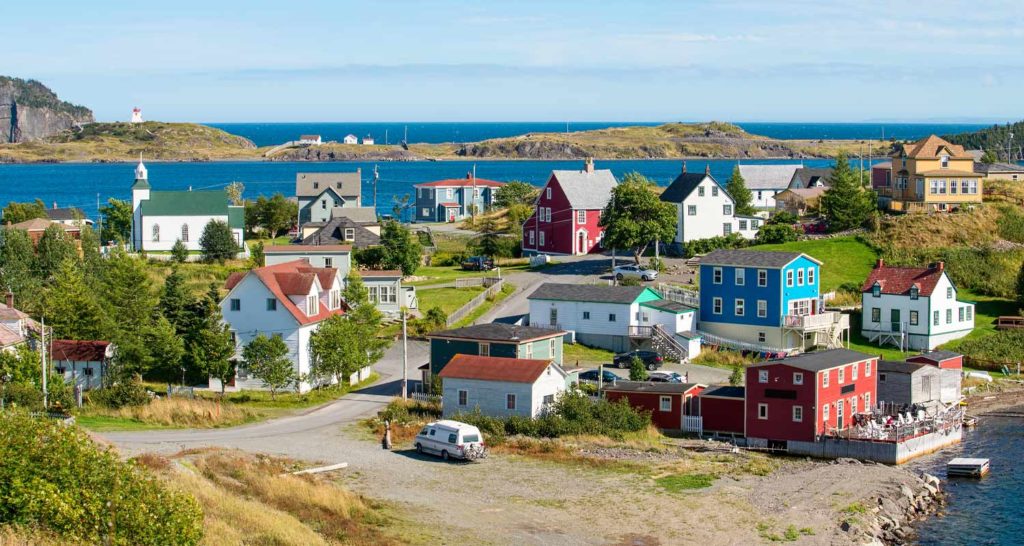 You do not have to register for 'My Account' to file an assessment appeal.
There are two ways you can file your appeal:
Electronically file here
Complete the Notice of Appeal Form and send it by mail to:
MUNICIPAL ASSESSMENT AGENCY
75 O'LEARY AVENUE
ST. JOHN'S, NL  A1B 2C9