Assessments
The Municipal Assessment Agency (MAA) is responsible for assessing over 210,000 properties in the Province of Newfoundland & Labrador each year (excluding the City of St. John's).
This process is governed by the Assessment Act, 2006. The Assessment Act is legislation that provides rules and procedures for assessing commercial and residential properties.
The MAA Assessment Search provides both public access and secure access for users completing multiple searches. Once you read the disclaimer, choose from the following access methods: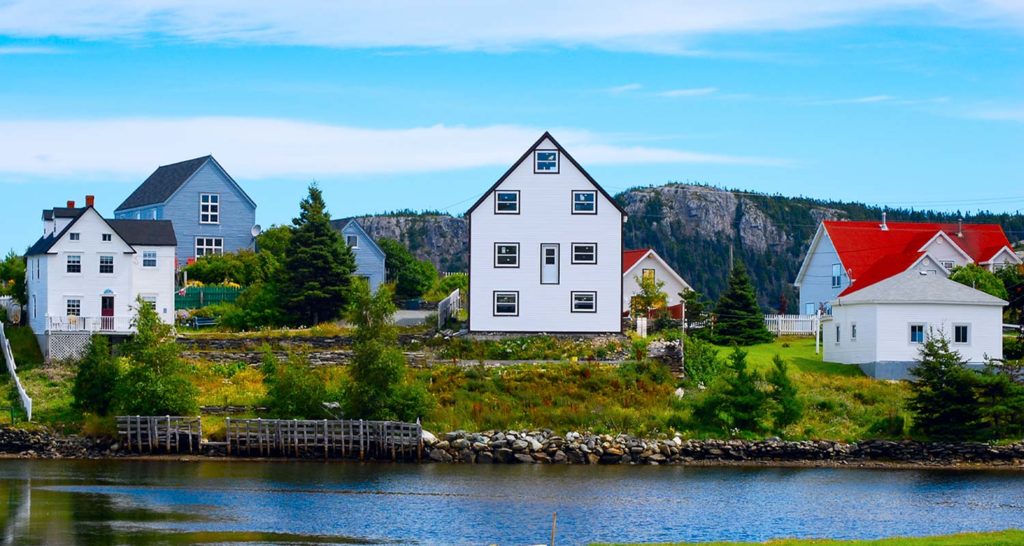 Public Access
Does not require secure access setup.  Users can view general assessment information online. You can search by municipality and street.
Secure Access
Secure Access provides access to enhanced information (username and password required).
Municipal Search Access
Provides access to the property information search (only for municipal users).