Don Hearn
Executive Director and Chief Executive Officer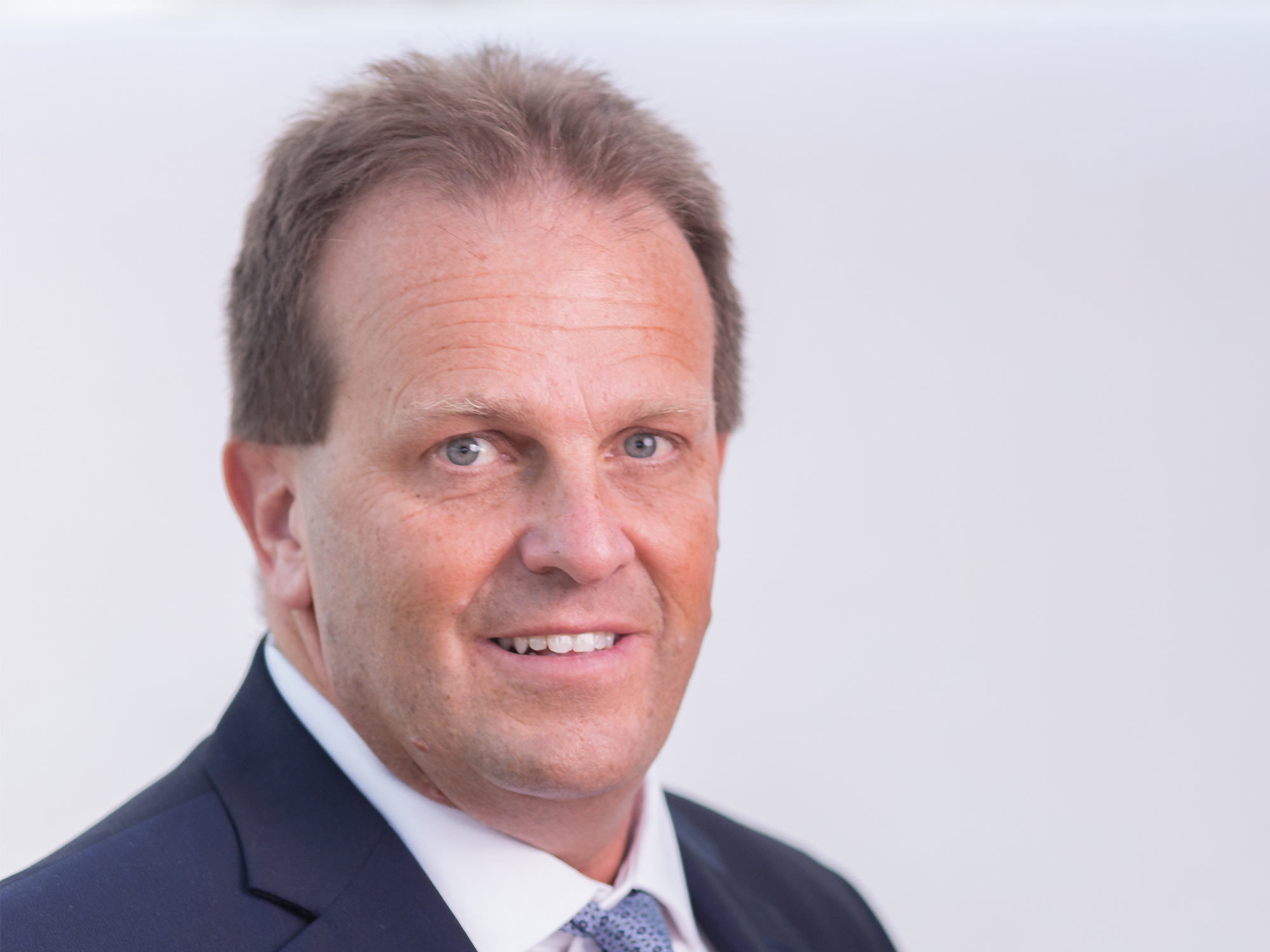 Don Hearn is Executive Director and Chief Executive Officer at the Municipal Assessment Agency, responsible for leading the organization as it continues to provide assessment services to 230 municipalities throughout the province of Newfoundland and Labrador.
With more than twenty-eight years' experience, Don has vast knowledge and experience with stakeholders and Boards while building diverse, high-performing, talented, and engaged teams.
Throughout his career, Don has been involved in all aspects of real property assessment and valuation of residential, commercial, industrial, and institutional properties. He currently oversees the Agency's operations while providing direction to the executive team and supervisors.
Don graduated from the Appraisal/Assessment Technology program at the College of the North Atlantic in 1990. He began his career with the former Newfoundland Department of Municipal Affairs, Assessment Division the following year. Don is an accredited member of the Institute of Municipal Assessors and holds the M.I.M.A. designation. He has held several positions on the local executive, including Chair and District 10 Director. Nationally, Don is Vice-Chair of the IMA's Accreditation Committee.