Kelly Smith
Director, Corporate Services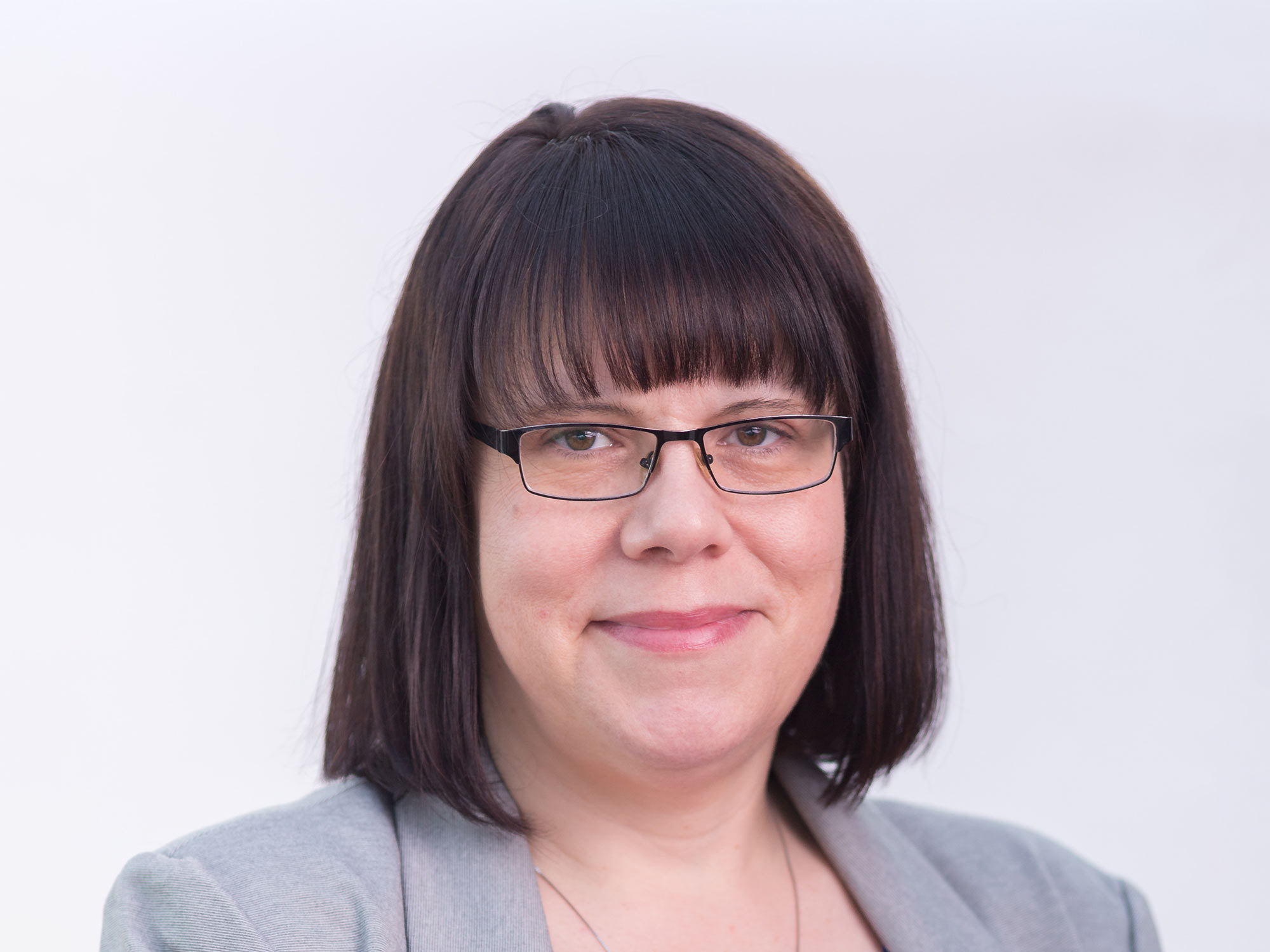 Kelly Smith is the Director of Corporate Services. She is a senior executive responsible for the Corporate Services Division of the Municipal Assessment Agency. This includes, but not limited to, financial management; information technology; corporate programming; policy and legislative compliance; geographic information systems; data maintenance; administrative support; internal and external communications; human resources management; strategic planning and regional office management.
Kelly holds a Diploma in Public Administration from the College of the North Atlantic and a Bachelor's Degree in Human Resources and Labour Relations from Athabasca University. She is a Certified Disability Management Professional, Registered Professional Recruiter, and Canadian Management Professional.
Prior to joining the Municipal Assessment Agency in 2017, Kelly gained over 15 years of progressive experience in human resources, strategic planning, financial management and business administration in both the public and private sector.