Allan Hawkins
Taxpayer Director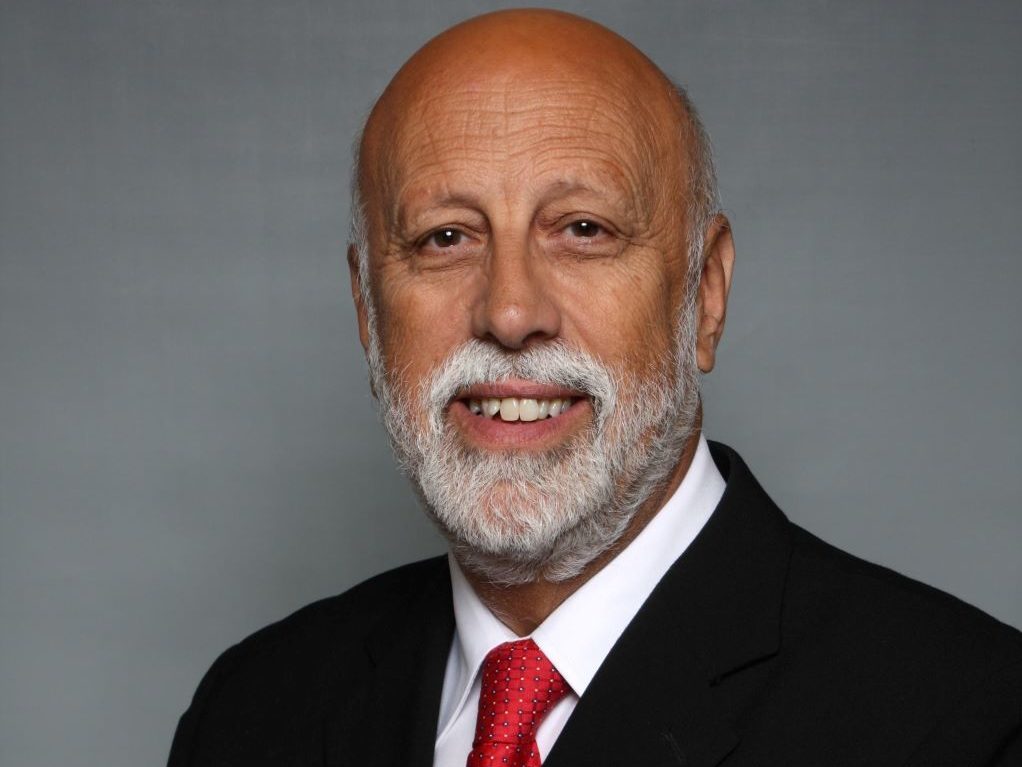 Allan Hawkins earned a BA and B.Ed from Memorial University in 1972. At St. Francis Xavier University, he pursued Computer Studies as an additional field of study.
Prior to his retirement in 1999, Mr. Hawkins spent 28 years working as a teacher and administrator. After that, he entered the corporate sector and spent 8 years as the Executive Director of a US-based software development company. He then worked as a mortgage broker between 2007 and 2008.
In 2015, Mr. Hawkins was elected to the Newfoundland Legislature, serving as the Liberal Party's representative for the electoral district of Grand Falls-Windsor-Buchans. He held that seat until the 2019 provincial election. Minister of Transportation and Works; Minister of Advanced Education, Skills and Labour; and Minister of Education and Early Childhood Development were among Mr. Hawkins' provincial government portfolios. Prior to his election to the House of Assembly, Mr. Hawkins served as Mayor of Grand Falls-Windsor.
Mr. Hawkins has always had a strong passion for helping children and has volunteered for organizations like Allied Youth and Boy Scouts. Additionally, he served on numerous organizations over the years. Past president of the Grand Falls-Windsor Kiwanis Club; chair of the Exploits Valley Economic Development Corporation; president of the Exploits Regional Chamber of Commerce; vice-chair of the Gander International Airport Authority; and director of Bull Arm Fabrication, NL Hydro, and Nalcor Energy are just a few of the positions he has held. He currently serves as a director for Provident10 and the College of the North Atlantic.
On October 1, 2023, the Minister of Municipal and Provincial Affairs appointed Mr. Hawkins as Taxpayer Representative on the Municipal Assessment Agency's Board of Directors.