Dean Ball
Taxpayer Director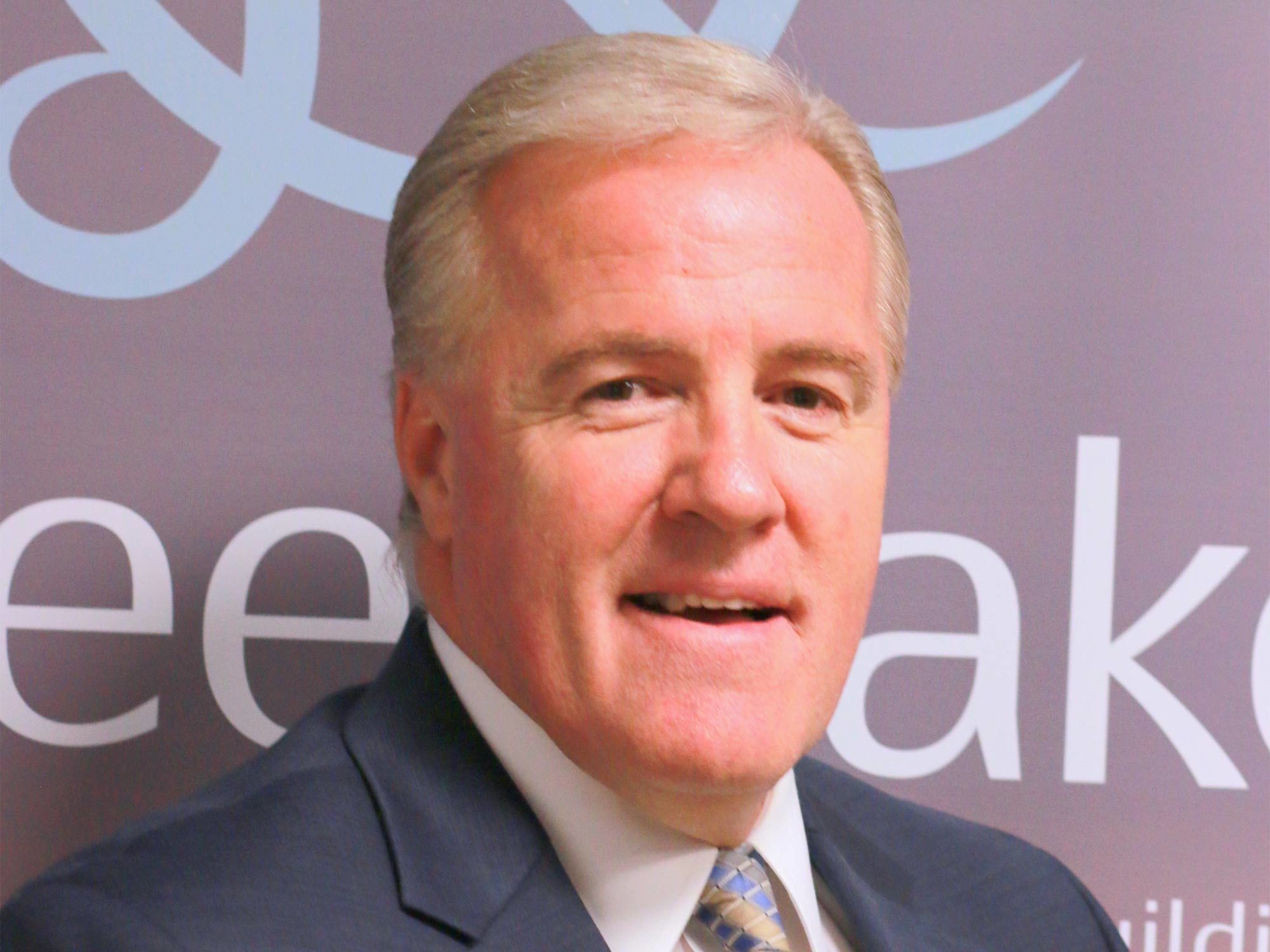 Dean Ball is a busy entrepreneur in his hometown of Deer Lake, operating business in the hardware, self-storage, and land development industries.
Dean is heavily involved in his community and an active supporter of the many organizations in Deer Lake and the surrounding region. He has always been very passionate about community involvement and is a firm believer that spending time enriching your community is a great way to connect you to people and ideas that will positively impact your perceptions of the world.
From 1990 to 2021, Dean served an impressive thirty-one years of service with the Town of Deer Lake; twelve of those years as Mayor. During his tenure, having a broad open-minded perspective helped unite the community and bridge some of the social, economic, and political gaps.
Over the years, Dean served on various other committees and Boards such as Municipalities Newfoundland and Labrador and the Municipal Assessment Agency. In December 2022, Dean was appointed Taxpayer Representative on the Municipal Assessment Agency's Board of Directors. He is currently a member of the Agency's Public Relations and Policy Committee.
Dean was born and raised in Deer Lake where he resides with his wife Brenda, two sons, Adam (Holly) and Timothy, and granddaughter Tiffany.