Deputy Mayor Mary Thorne-Gosse
Urban Director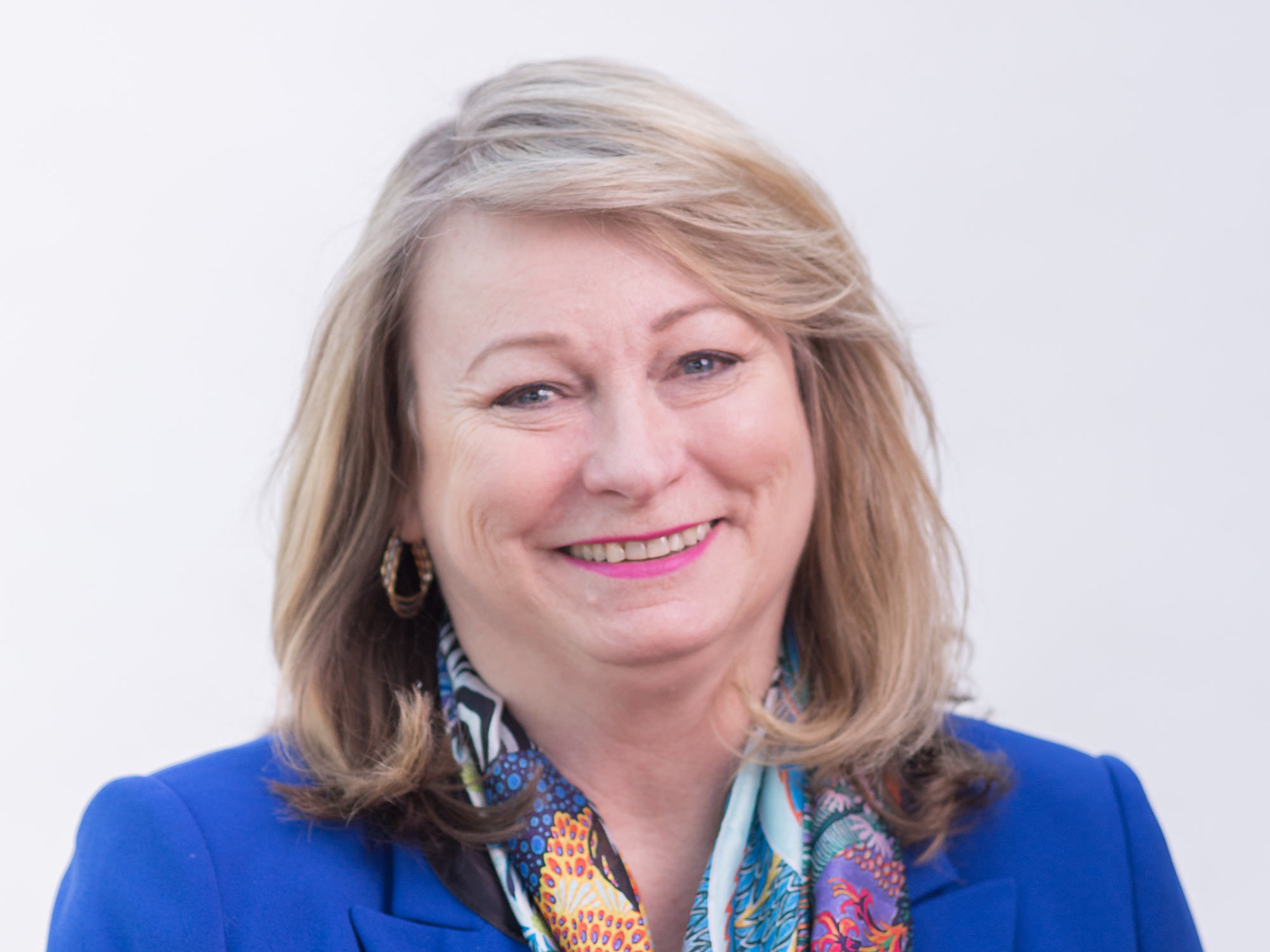 I am currently the Deputy Mayor in the Town of Torbay. I have served on Council since 1997, except for one term. I'm currently the Chair of the Northeast Avalon Joint Council, which consists of nineteen Municipalities. Served on the Eastern Regional Appeal Board, Department of Municipal Affairs (2010 –2017).
Member of the Women's Caucus for Municipalities Newfoundland and Labrador (MNL). Member of Mental Health Task Force: Communities that Care, which includes all Municipalities in NL. Member of East Coast Trail Stake Holder Advisory Committee. Served on most Committees of Council and liaison groups.
I have also been serving on the Board of Directors for Cowan Plaza Bingo (2016 -present). While serving as Deputy Mayor (2005 – 2009), I was also 1st Vice Chair of the Jack Byrne Regional Sports Entertainment Centre. Past member of the Urban Municipalities Committee. Prior to being elected to Council, I had been an active member of various positions and volunteered on a regular basis.
Retired with thirty-five years of service with various Departments of the Federal Government.
I was elected as Urban Director with the Municipal Assessment Agency's Board of Directors on January 27, 2022.