Connie Reid
Professional Municipal Administrators (PMA) Director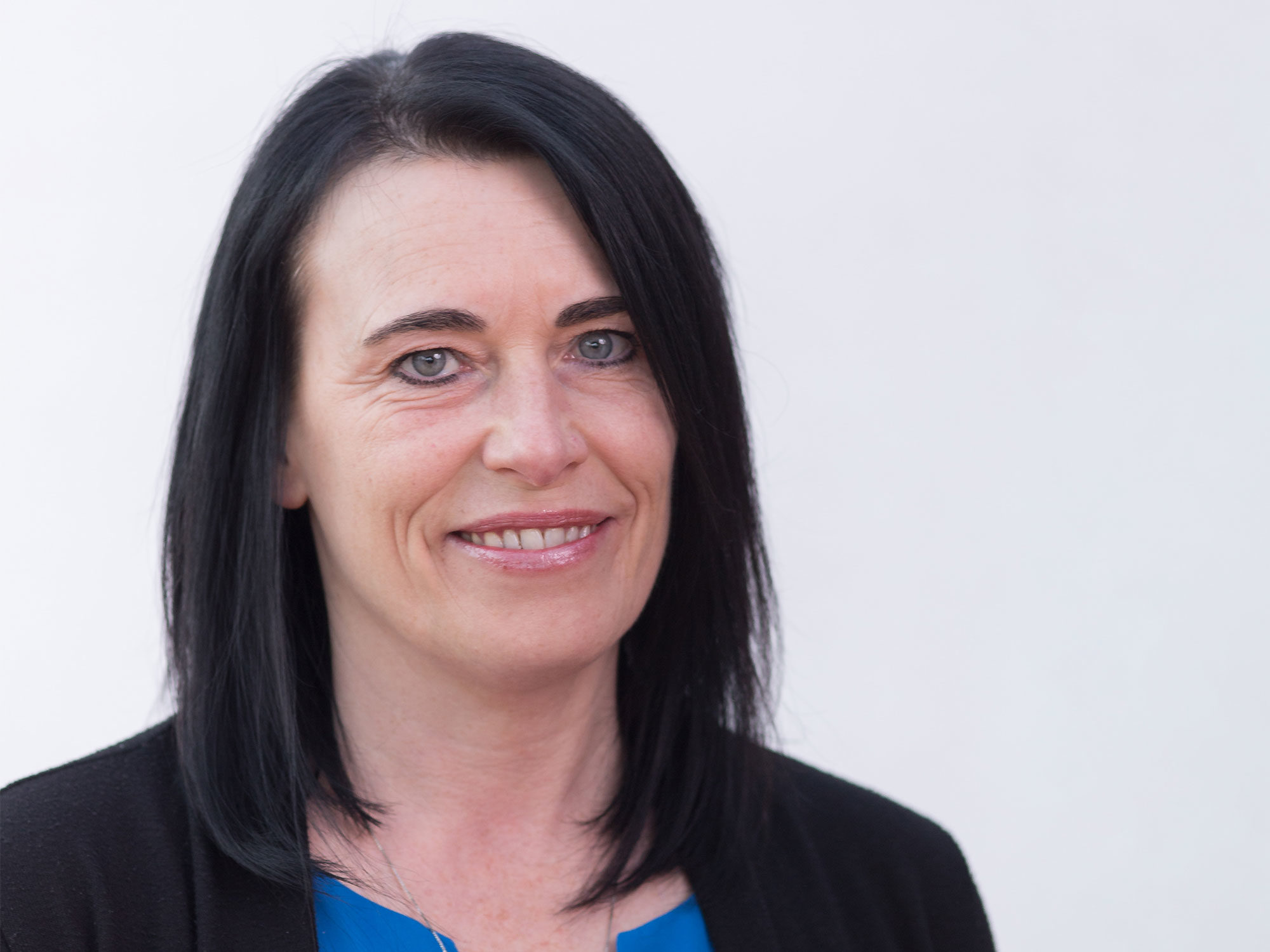 For the past thirteen years, I have held the position of Town Clerk/Manager in my hometown of Reidville, a small community on the West Coast of the province.
I have held the position of Treasurer on the Board of Directors with the Professional Municipal Administrators (PMA) for the past four years and was appointed PMA Representative on the Municipal Assessment Agency's Board of Directors on July 16, 2019.
In the past, I served on many boards and committees for sports and school that my children were involved in. Now that they are older, I have shifted my focus to serve on boards such as the MAA, which I really enjoy!
I am married with two children, a 25 year old handsome young man and a 17 year old beauty, they are my whole world!! I am living in the town that I grew up in with my family surrounding me, I am so fortunate! In my spare time, I hike, snowshoe, read and spend time with family and friends.
Note: Connie was a member of the Agency's Public Relations and Policy Committee from 2019 to Dec 31, 2021. She now sits on the Finance and Audit Committee.