Councillor Deborah Barney
Labrador Director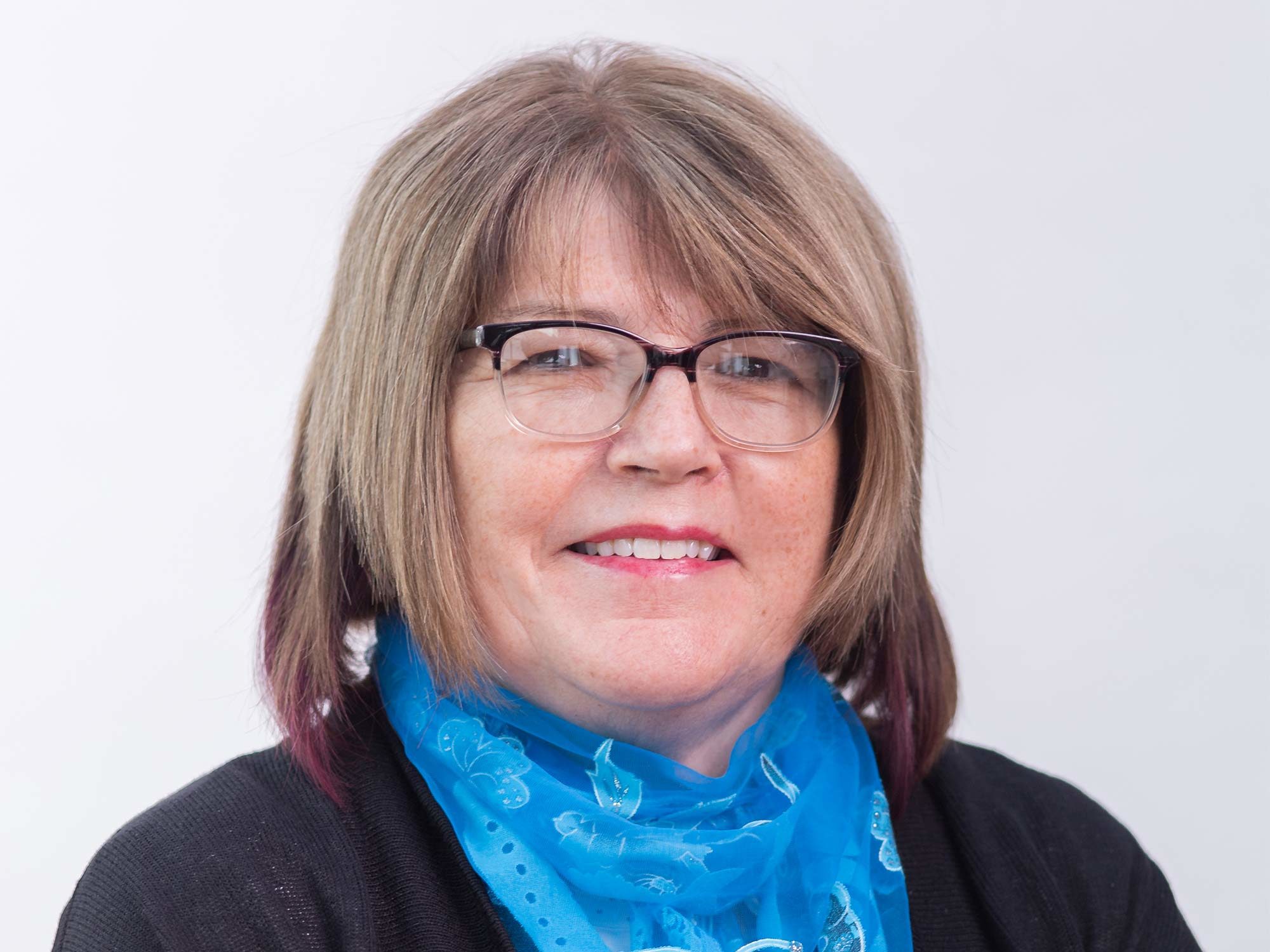 Deborah E. Barney, or Deb as she is affectionately known, was born in L'Anse au Loup. She was raised there, along with her five sisters and brother. Through her parents and large family, Deb learned what it was to be a true Labradorian and the importance of volunteering, donating, and hard work. She quickly learned how gratifying volunteering can be and sought out to do it.
Deb graduated from Mountain Field Central High school in Forteau and upon graduating went on to the Nursing Assistant Program in Grand Falls-Windsor. She graduated in 1975 and immediately began work at the International Grenfell Association in St. Anthony.

In 1981, Deb married Calvin Barney and two years later they took the opportunity to return home. She began working for the Labrador South Home Care in Forteau, becoming their first employee. Shortly after, they welcomed their daughter, Deidre. Today, Deb is responsible for coordinating all activities of the Home Care Program in the Labrador Straits region.

In addition to her career, Deb has volunteered on numerous committees and boards. She started the 50+ Club and has been a part of the Labrador Straits Development Corporation since its start. Deb also served as the Labrador Winter Games Coordinator, among her many positons. In 2014, she was the recipient of the Wayne Earle Community Service Award. Some of Deb's volunteer work include:
Labrador Straits Historical Development Corporation (38 years)
Labrador Straits Senior Complex (20 years)
Labrador Straits Waste Disposal (10 years)
Labrador Regional Wellness Coalition (10 years)
Southern Labrador Development Association (8 years)
Councillor Barney was first elected to the Town of L'Anse au Loup in 1989. Since that time, she has held a multitude of positions, including Mayor, Deputy Mayor, and Councillor. This year marks her 29th year in municipal politics.
Deb was first elected Labrador Director on the Municipal Assessment Agency's Board of Directors on January 1, 2015. She was re-elected in 2017 and again in 2021.
Today, Deb and her family reside in her hometown of L'Anse au Loup, a place filled with memories and people close to her heart. Note: Deb was reappointed to the Agency's Finance and Audit Committee in Feb 2022.