Councillor David Hiscock
Eastern Director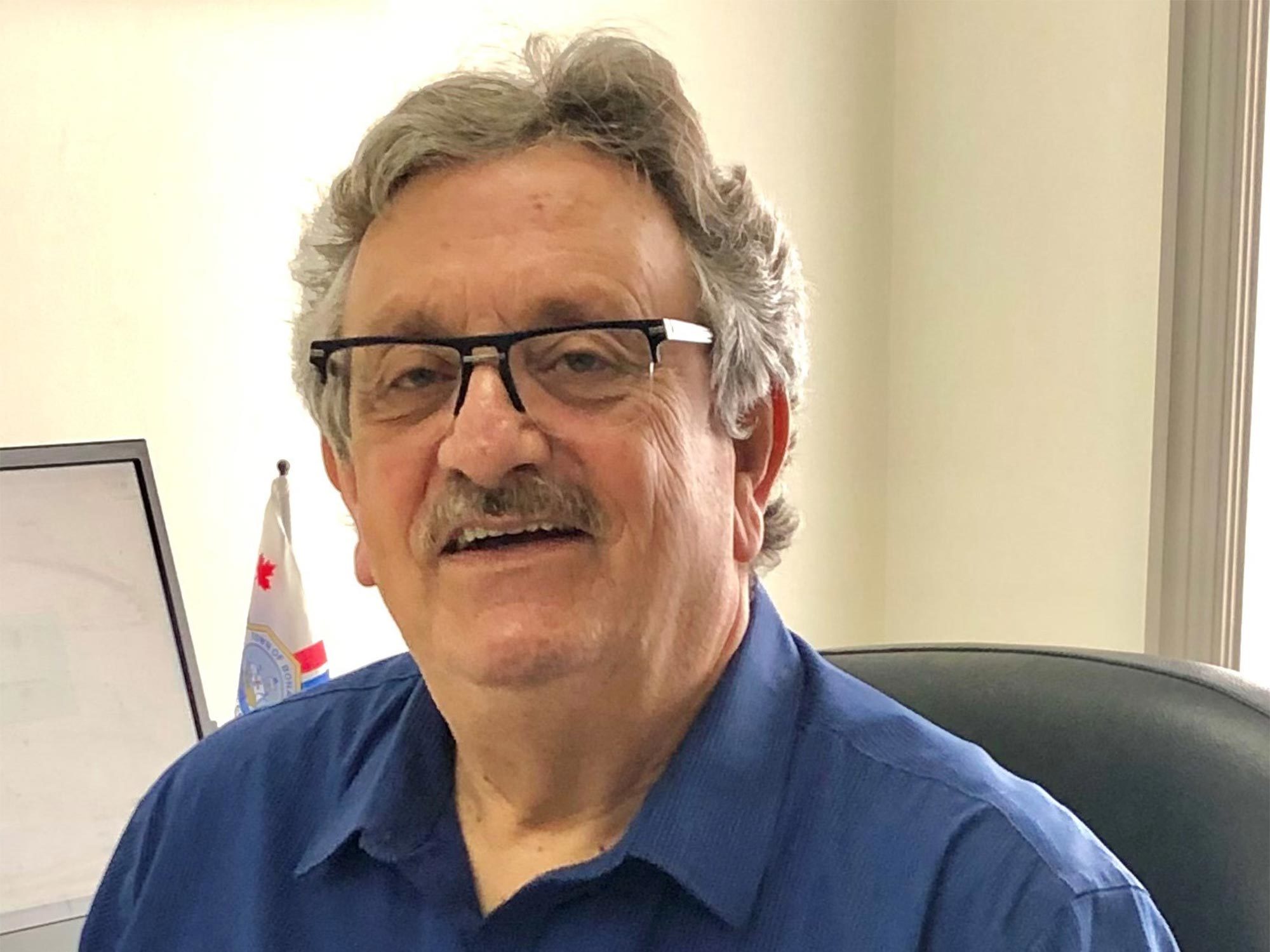 David attended Memorial University of Newfoundland from 1969-1973 where he studied commerce and accounting. He obtained his Certified Municipal Clerk (CMC) designation from MUN in 1984 and began his career as Town Manager/Clerk with the Town of Bonavista in 1973. David retired from his position on May 28, 2021, after 48 years of service with that municipality.
In September 2021, David was elected as Councillor with the Town of Bonavista. He was appointed council's representative on the Discovery Global Geopark Committee, the Matthew Legacy, and Urban Municipalities Caucus. David is also is an active member of the following:
Bonavista-Trinity Regional Chamber of Commerce (20 years as Treasurer)
Bonavista Historic Townscape Foundation (20 years; current Treasurer)
Bonavista Historical Society (25 years)
Community Business Development Corporation (CBDC) Eastern (Vice-Chairperson)
David is a passionate volunteer and over the years, has served on numerous committees and Boards in the province, such as:
Regional Economic Development Board (9 years; 2 years as Chairperson)
Bonavista Volunteer Fire Department (25 years; 7 years as Fire Chief)
Bonavista-Trinity Minor Hockey Association (20 years as Coach)
Bonavista-Trinity Minor Softball Association (20 years as Coach)
The Matthew Legacy Board of Directors (7 years as Chairperson)
On October 28 2021, Councillor Hiscock was elected Eastern Director on the Municipal Assessment Agency's Board of Directors by acclamation. Note: David was appointed a member of the Agency's Finance and Audit Committee in Feb 2022.