Mayor Betty Moore
Avalon Director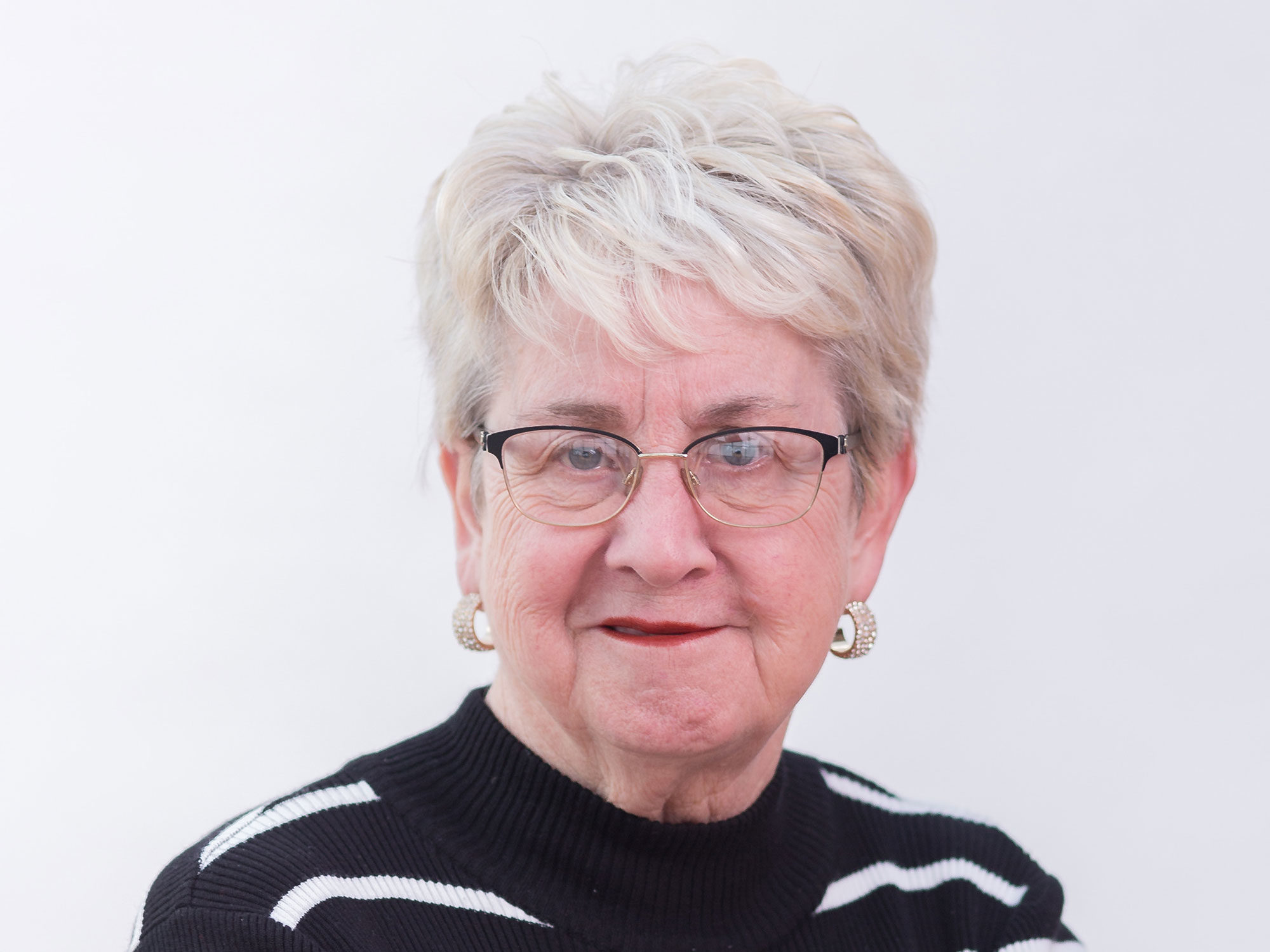 In 2001, Betty Moore was elected as Mayor of the Town of Clarke's Beach and has held that seat for the past twenty years.
She was first elected Avalon Director for the Municipal Assessment Agency's Board of Directors in January 2010 and re-elected again in 2013, 2017, and 2021.
From 2014 to 2016, I served as MAA's Board Vice-Chair and Chairperson of the Finance and Audit Committee from 2017 to 2021. As a Board, they worked hard to keep expenses down and to reduce the cost for our municipal clients.
Her volunteer experience over the years have included work with non-profit and community development and economic organizations, governmental entities, planning commissions, and businesses.
She is currently involved in the following committees and boards:
Joint Council Conception Bay North (past Chair and Vice-Chair roles)
Mariner Resource Opportunities Network (MRON) Regional Economic Development Board (past Chair and Finance Chair roles)
Bay de Grave Regional Fire Department Service Board (Chair past eight years)
In addition to her volunteer work, she has been self-employed in payroll administration for the past 32 years as the owner of EA Moore Accounting in her hometown of Clarke's Beach.
Note: In Feb 2022, Betty was elected Chairperson of the Agency's Board of Directors and is an ex officio member of all committees that fall under the Municipal Assessment Agency.