Carol Ann Smith
Taxpayer Director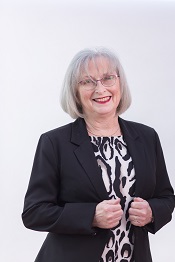 Carol Ann is a former town councillor with the town of Torbay and is a long-time community leader as an advocate for enhanced infrastructure, including school expansion and the district arena.
In addition, Ms. Smith has been a voice for people, in particular those living with chronic disease, disabilities and disadvantaged by low income.
As an employee, she has held senior positions with national charities for more than 20 years, and has ten plus years in corporate leadership.
On July 16, 2020, Carol Ann was appointed Taxpayer Representative on the Municipal Assessment Agency's Board of Directors.
Note: Carol Ann was a member of the Agency's Finance and Audit Committee up to Dec 31, 2021. She was appointed to the Public Relations and Policy Committee effective February 2022.