Deputy Mayor Roger Barrett
Municipalities Newfoundland and Labrador (MNL) Director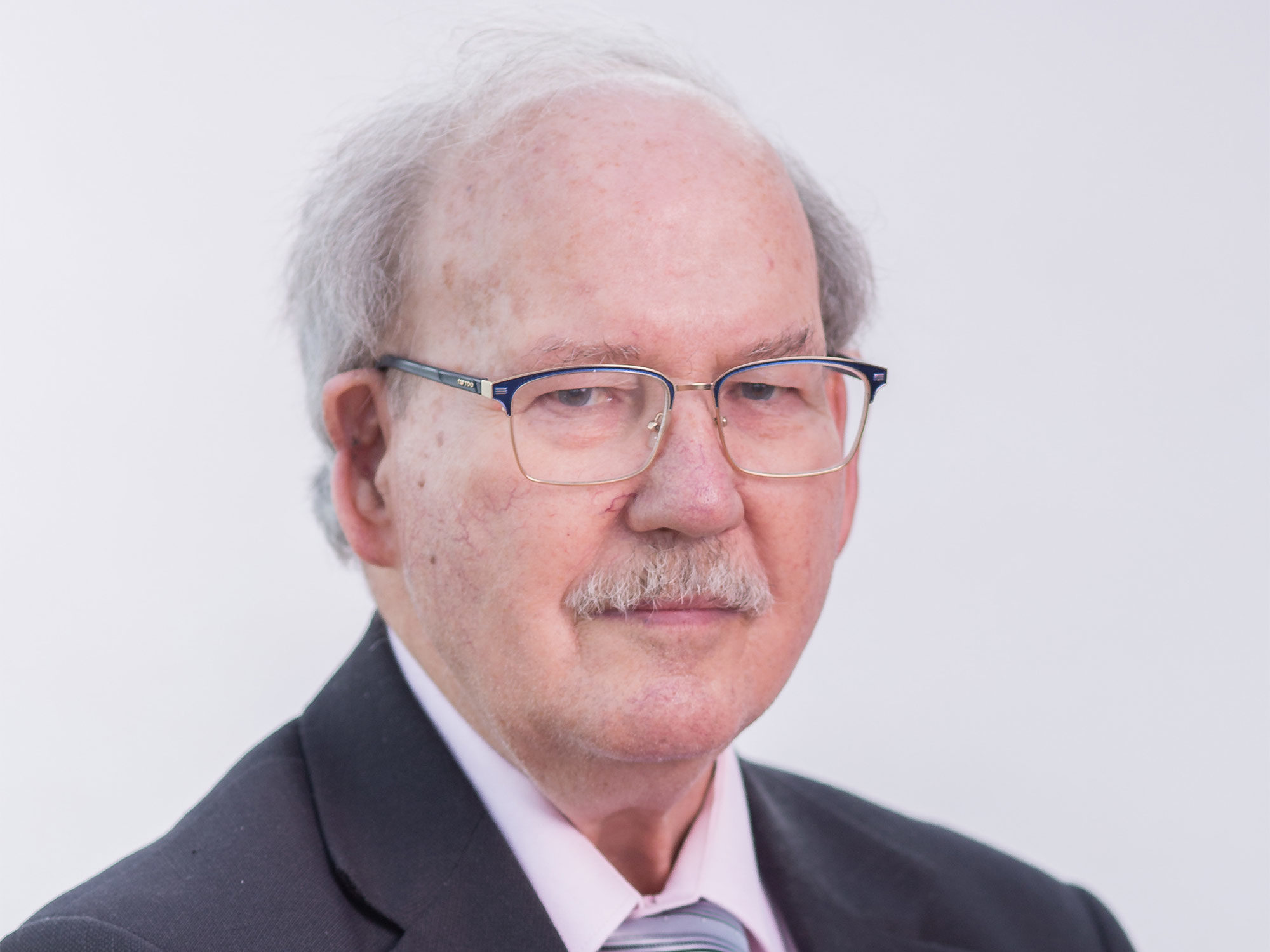 Roger has served on council in the Town of Reidville for the past twelve years and the last eight as Mayor. He is currently the Deputy Mayor.
He is currently Western Director with Municipalities Newfoundland and Labrador (MNL) and has also served as a member of MNL's Small Towns Advisory Committee.
In addition, Roger is a director on the Western Waste Management Board, and is a past president of the Great Humber Joint Council.
Prior to moving to Newfoundland sixteen years ago with his wife, Jacqueline, they lived in Brampton, Ontario, where he served time on the Peel Board of Education as elected trustee, and sat on several advisory boards for the City of Brampton.
Roger was appointed MNL representative on the Municipal Assessment Agency's Board of Directors on January 12, 2017.
Note: In Feb 2022, Roger was elected Vice-Chair of the Agency's Board of Directors. He was also elected Chair of the Public Relations and Policy Committee.